Use a service that has the right formula
Today I'm looking at this highly animated guy called Neil Patel. He's quite well known in the SEO area. But I think he has some interesting things to say about landing pages in this video. I think it'd be worth your while having a look at this and trying to understand how you can increase your conversion rates on your website. He claims he has a method of gaining 40% conversion rates. He presented in five easy to understand methods. Promoting the benefits of Instapage, ClickFunnels and Lead Pages. He believes the benefits of using these services that these companies are able to tap into aggregate data from various customers to make the best landing page formula possible.
Propsition the Buyer
In the second tip he explains that you need a value proposition for the visitor or potential buyer. you need to be solving a problem otherwise you're just not going to get the conversion you expected.
KISS
The next tip is to keep the page simple using the keep it simple silly KISS methodology. Get rid of all the fluff and get to the point. Simple Pages apparently convert better then long Pages that go on and on forever.
Social Proof
In his fourth tip he goes on to explain about the need for social proof. Whether this is on social media testimonials or others creating videos out there on this very topic.
Use Video on the Landing Page
In the final tip he explains that a video is very effective because some people don't like to read. The video should be under 3 minutes long. You should also step out the objectives that you have itemised on the landing page. You should describe everything in a logical order. Don't confuse your audience.

So if you're a little bit lost on how to create high converting landing Pages check out this video.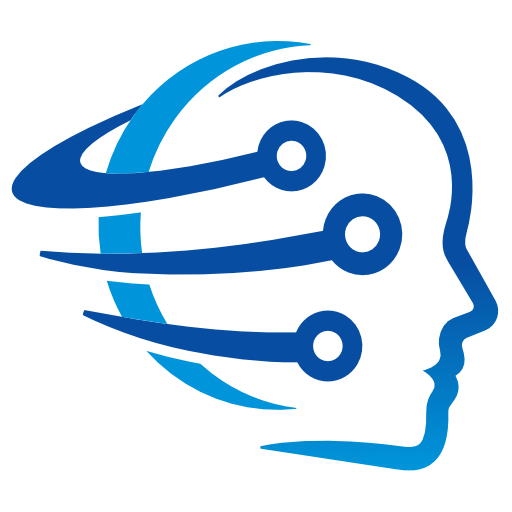 I'm an IT guy with eclectic interests. Computers, web development, science, technology, travel, adventure, people, world affairs, philosophy, spirituality.  On top of all that,  I like to have a beer 😉