Another experimental creative work I put together yesterday afternoon. A little dark I guess but an interesting topic.
The extract of text taken from The Corbett Report article "The Next Threat: DNA Exploitation" talks about DNA Databases and Genetic Surveillance Systems. Worth a read.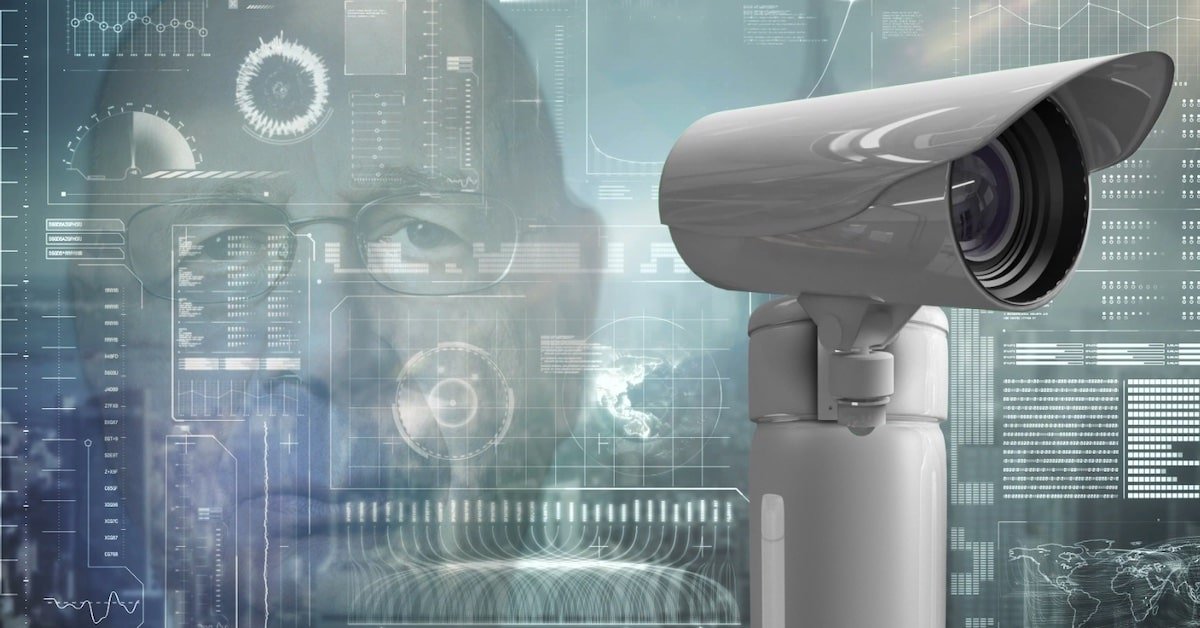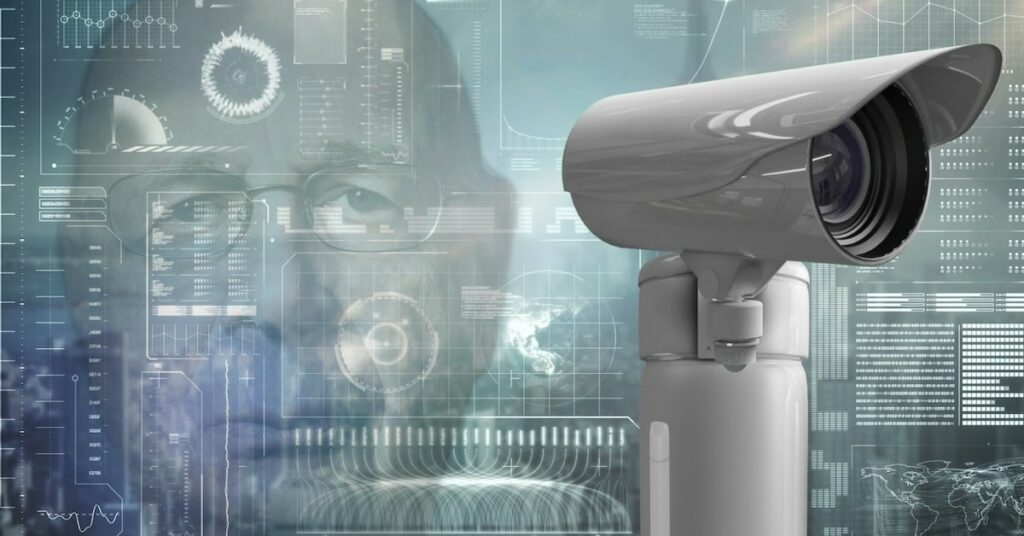 The main reason for putting this piece together was to test out how I could alter the synthetic voices generated by Listnr in Pro Logic X so it wasn't so bland.
Seems to have come up ok except for some of the pronunciations on certain words. The ch in chicom came out more ki. Also, the scifi movie Gattaca came out a bit skew-whiff, haha. Sounds like I need a bit more training on correcting pronunciation in Listnr as all my efforts failed it appears.
View Video
Gattaca Film Reference…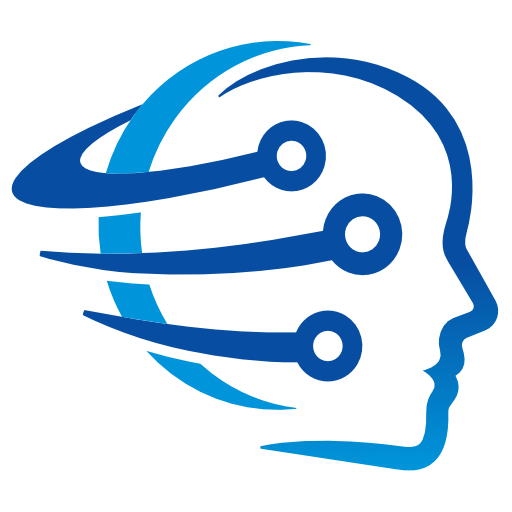 I'm an IT guy with eclectic interests. Computers, web development, science, technology, travel, adventure, people, world affairs, philosophy, spirituality.  On top of all that,  I like to have a beer 😉